Filmcity Media Limited was incorporated in 1994 as Kavita Prakashan Pvt Ltd. The company started its journey with publishing its own magazine 'Filmcity' which became the number 1 weekly magazine on Hindi Films at the time. The company later diversified into electronic media by setting up a video studio with complete shooting and post production equipment.
Over time the company established recognition and relations within the media industry and went on to produce many programmes for Doordarshan National and its local channels, we were also privileged to count Zee TV, Star Plus amongst some private network as our client base. The media sector is constantly evolving, with the rise of OTT and regional content, we are also constantly looking for new growth drivers.
Filmcity Media is currently working in  3 major sector of entertainment industry which are Magazine, OTT and Content Production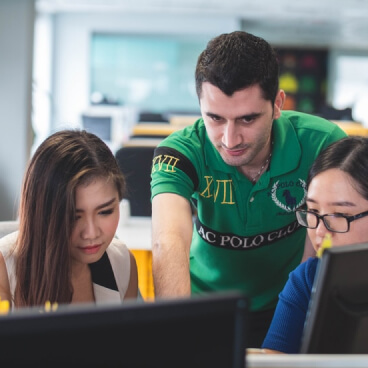 Publish Magazine
Filmcity Media started its journey with publishing its own magazine 'Filmcity' and now it is pioneer in the business of publishing magazine for entertainment industry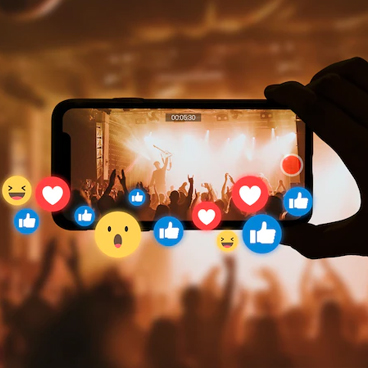 Production for OTT
OTT is one of the fastest growing industry in the world and Filmcity Media has been making content for OTT which can be watch on various top OTT platform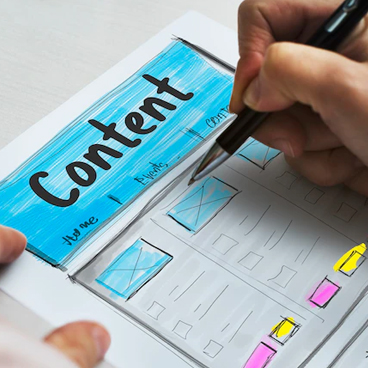 Content Production
Filmcity Media create and distribute content. This can include content for web series, serials and more. we do it all, from content strategy to content creation to content distribution.